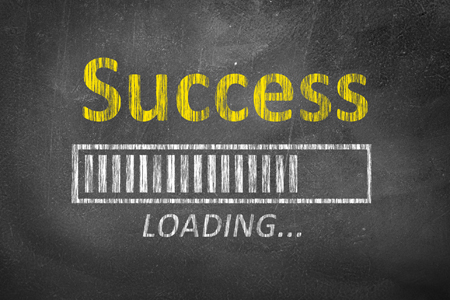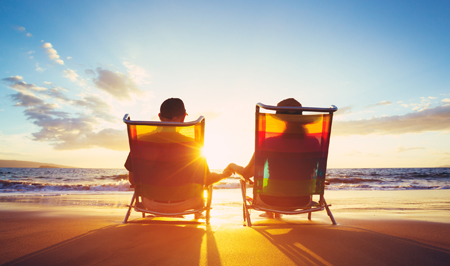 The great Australian (retiree) dream
The very high level of debt-free home ownership among current Australian retirees helps counterbalance their low average super savings, undoubtedly contributing to any sense of financial security.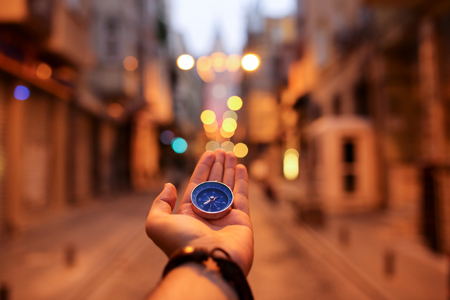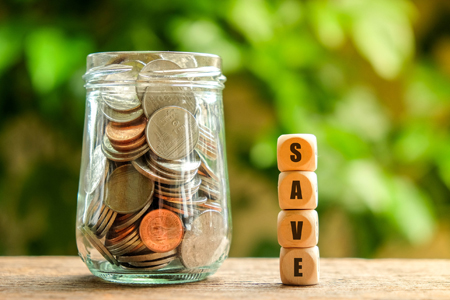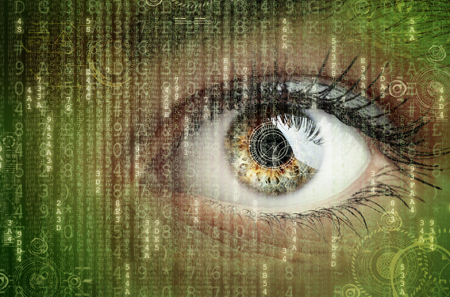 ATO granted super enforcement powers
The government has announced a number of reforms designed to give the ATO more powers to oversee and enforce superannuation guarantee payments.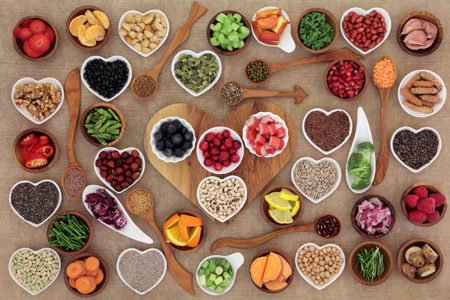 Australian Dietary Guidelines and healthy eating chart (PDF)
The Australian Dietary Guidelines give advice on eating for health and wellbeing. They're called dietary guidelines because it's your usual diet that influences your health. Based on the latest scientific evidence, they describe the best approach to eating for a long and healthy life.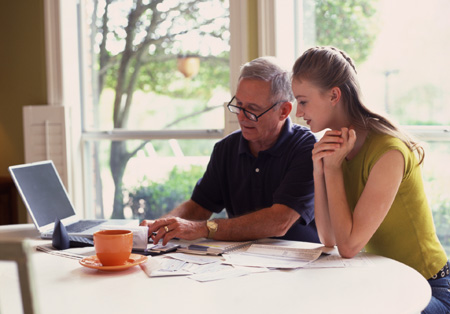 Government introduces first home scheme laws
Legislation for the government's First Home Super Saver Scheme (FHSSS), as well as its proposed new superannuation rules for retirees downsizing their homes, have been introduced to parliament.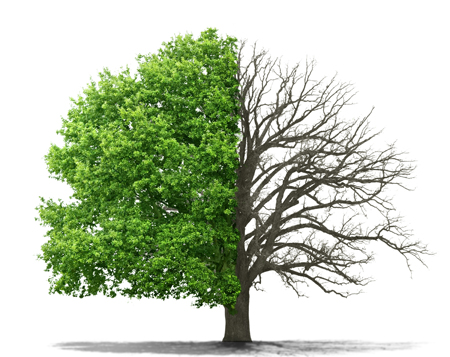 Australia's leading causes of death – ABS
Not the sort of topic one might normally come across but keeping an eye on the 'big' picture is always good for keeping things in perspective.  Census data from 2006, 2010 and 2015.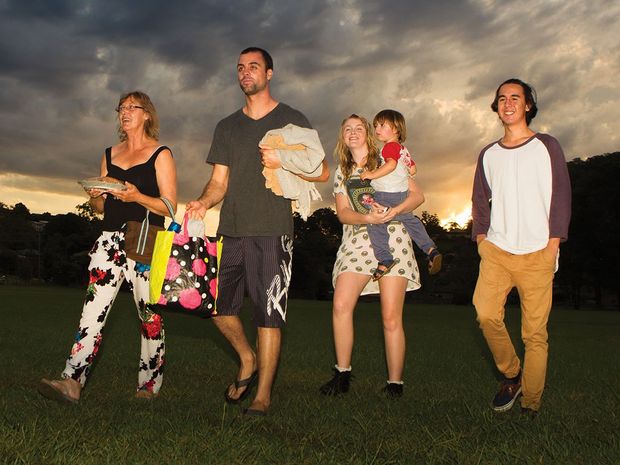 Coffs Coast Climate Action Group launch with Earth Hour film
FORTY people gathered at the Coffs Regional Community Gardens on Saturday with a dual purpose. They were there to mark Earth Hour and make a public launch of the newly-formed Coffs Coast Climate Action Group. The action group is concerned for the future of the Coffs Coast under the impact of a changing climate and […]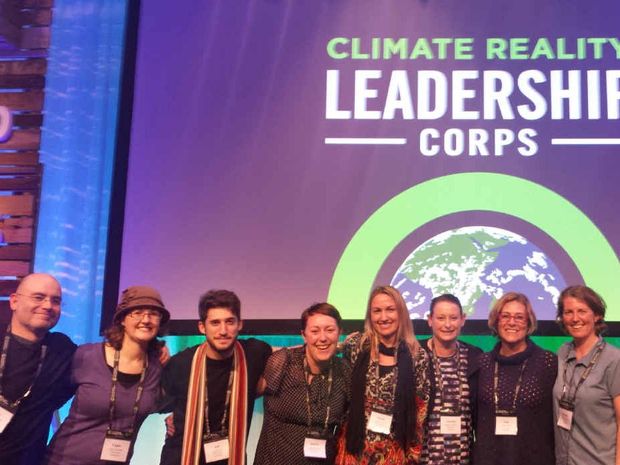 Mum now a climate leader
A LOCAL small business owner and mum has become our go-to person when it comes to climate. Sarah Wood has returned home after joining representatives from 32 countries in Melbourne to become a climate leader under the tutelage of former US vice president and Nobel laureate Al Gore. "I wanted to have the opportunity to […]