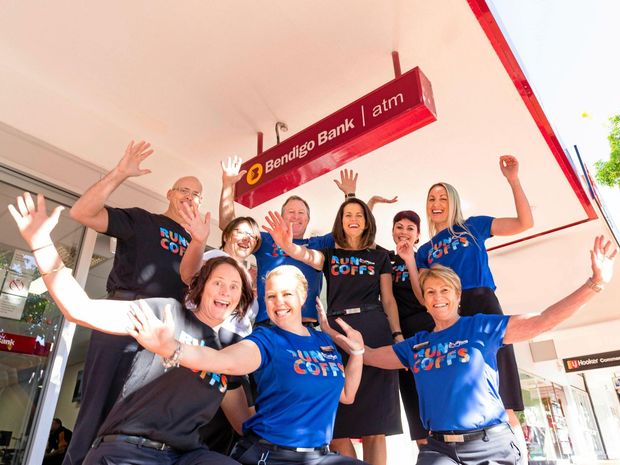 Bendigo Bank staff geared up for running
BENDIGO Bank staff can't wait for the Coffs Harbour Running Festival on September 3. They have been proudly wearing their Running Festival t-shirts to work to help spread the word about the event and to encourage other members of the local community to take part and join in the fun of this great community event. […]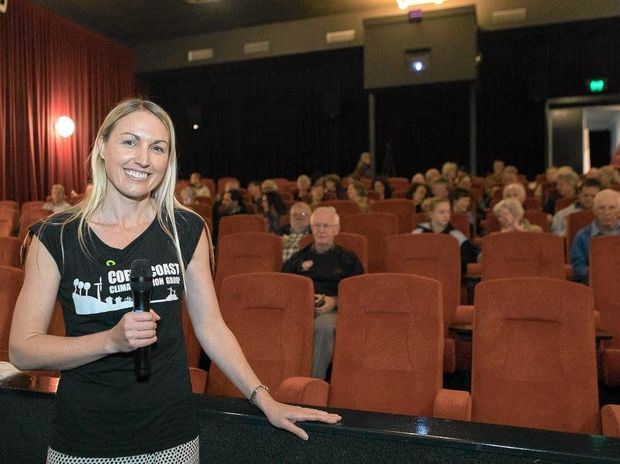 Council's divestment decision wins support
ENVIRONMENTAL group Coffs Coast Climate Action Group welcomed the council's decision to divest in banking firms, which back fossil fuel enterprises. The group's Sarah Wood said the decision was a "win win" for the community. "The Coffs Coast Climate Action Group has been working on this issue for 12 months, since the Candidates Forum […]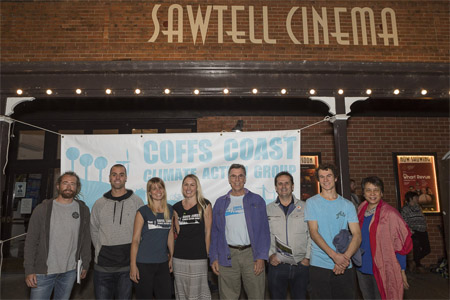 WE DID IT: Coffs Harbour City Council divests!
Last night, Coffs Harbour City Council passed a motion to divest all its funds from banks which finance the fossil fuel industry, including controversial coal, oil and gas projects. The Council joins a list of 32 other local governments who have already passed similar motions, representing a combined total of over $7 billion. This growing […]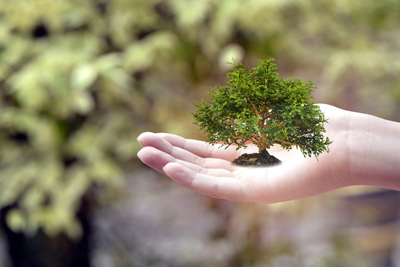 Young investors: Time is on your side
Today's young investors weren't alive when The Rolling Stones, among others, released versions of Time is on my side yet the song's title just about sums up their lengthy investment horizon.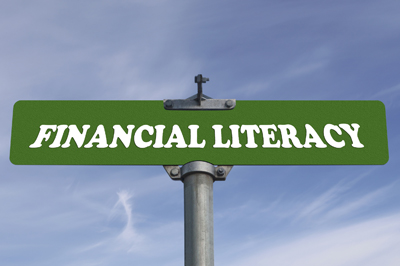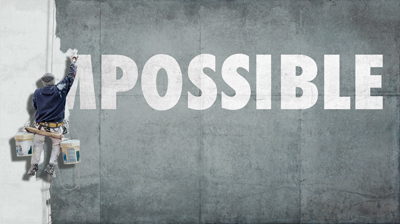 Our 'hardest' SMSF tasks
What are the hardest aspects of running your self-managed super fund (SMSF)? There are certainly more and more tasks and professional help my be needed to manage them properly.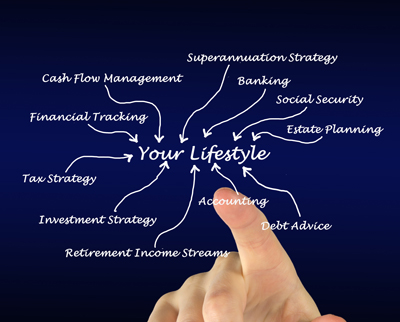 Investors acting their age
Young investors can fall into the trap of being too conservative for their own good, forfeiting compounding long-term returns from growth assets.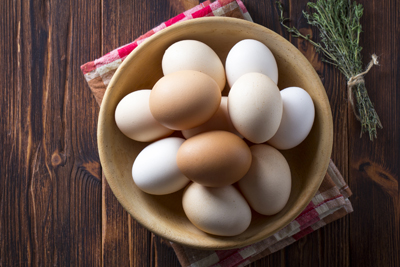 Is your SMSF retirement-ready?
A landmark stage in the life of a self-managed super fund is when at least one of its members moves from the accumulation phase to retirement phase. (NB:  A financial planner can help with this question if you're not sure)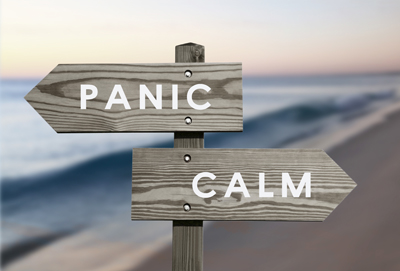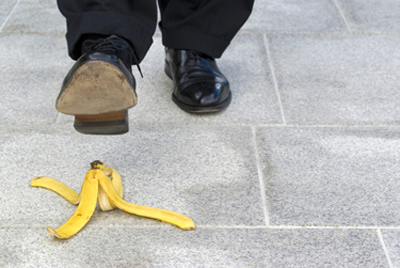 'Tens of thousands' of SMSFs at risk with ECPI
The Actuaries Institute has addressed the ATO with significant concerns about a recent interpretation related to exempt current pension income (ECPI), fearing many SMSFs will make incorrect claims as a result.